'Wole Oduwole (full name Adewole Oduwole) is a Web SEO Specialist based in Lagos, Nigeria. He hails from Ijebu-ode in Ogun and a graduate of Industrial Chemistry from Tai Solarin University of Education (2013).
Over the years, Wole had been an active media practitioner from campus. Having emerged with TalkGlitz Media Networks in 2013, his brand has now grown to become a consortium of digital experts.
In August 2017, He got enlisted as a facilitator at the 'Ogun State Summer Camp' organized by the Ministry of Education, Science and Technology for school children. There he taught over 300 kids basic web languages and coding.
Being a digital expert in the area of SEO (Search Engine Optimization), Wole has trained over 2000 enthusiasts and professionals in his series of masterclasses and organized meetups.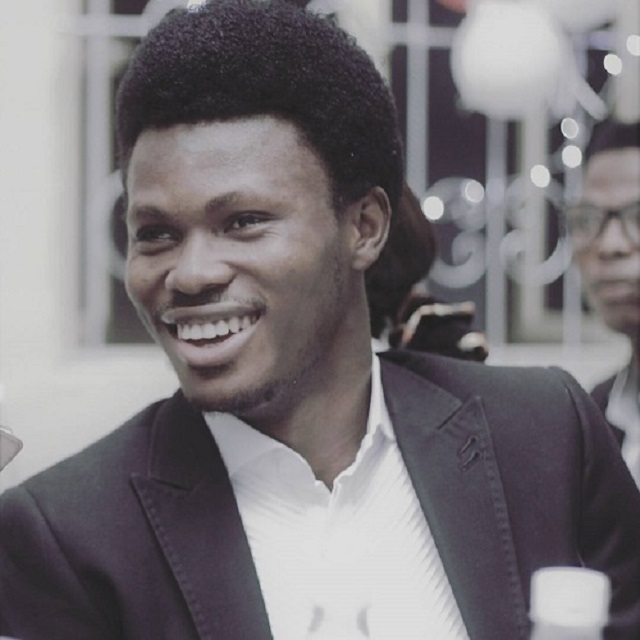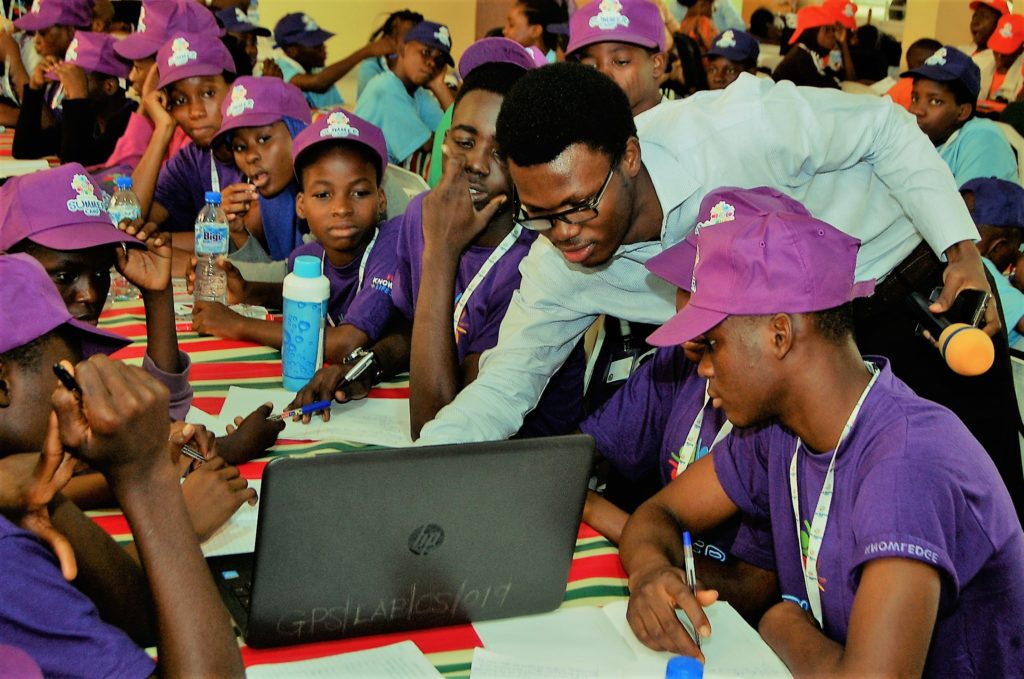 Wole has worked in partnership with top media organizations in Lagos to facilitate digital discussions and engagements. The likes of GCL Hub and Expoze Nigeria have also played host to his countless digital activities.
In 2017, Wole emerged winner at the prestigious Youths' award, MAYA Awards Africa as the TechPrenuer Of The Year alongside other top-notch technology experts driving the digital sector.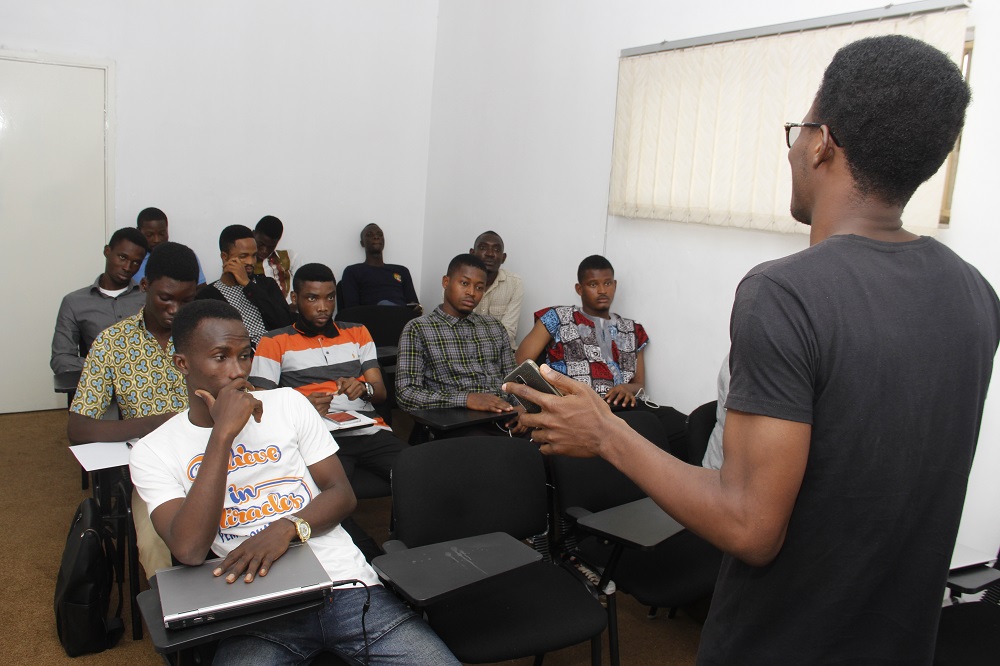 With a profound decade of experience in HTML, PHP, and Javascript, Wole majors in Web optimization for conversion and traffic.
As an SEO Expert in Nigeria, he boasts of a huge impact in the digital space as he's helped various brands and startups achieve their goals through his advanced SEO techniques.