Woldezzy
I create clean, responsive and professional web designs for corporate, business, blog and portfolio websites.
Clean Web Design
Get a pretty clean and responsive web design that gives your brand that special flexibility on the webspace
Fully Responsive
Your content will automatically adapt to any screen size and look perfectly on all devices. I will provide a design that will fit in any kind of mobile device browser - full mobile compatibility is guaranteed
Get Your Website Design Now!
Would you like to hire me for your website design? That won't be a problem, you're covered.
I'm here to provide you with all web assistances as regards to your brand
features
What makes my works unique
My Portfolio
Here are screenshots of some of my works
Bring Your Brand To The Webspace
You like my services? don't waste much time. See what I can transform your brand into...
newsletter form
Subscribe to recieve updates on SEO and web tools
My Blogposts
Keep in touch with the all the latest news and events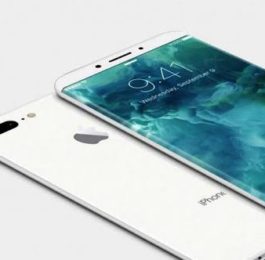 As expectations are getting high on the unveiling of the newest iPhones, no one has predicte...
testimonials
What my happy clients have to say
Message form
Contact us using the form below