HI, I AM 'wole oduwole
A SEARCH Engine Optimization (SEO) Specialist
I'm an SEO Expert who has helped many businesses, brands and startups scale up their organic reach
Who is Wole Oduwole?
ABOUT ME
Born Adewole Oduwole, I'm an SEO Specialist with over eight years of practical experience in Web Search Optimization.
I possess advanced knowledge and skills in building organic search presence for brands and businesses through dynamic SEO techniques.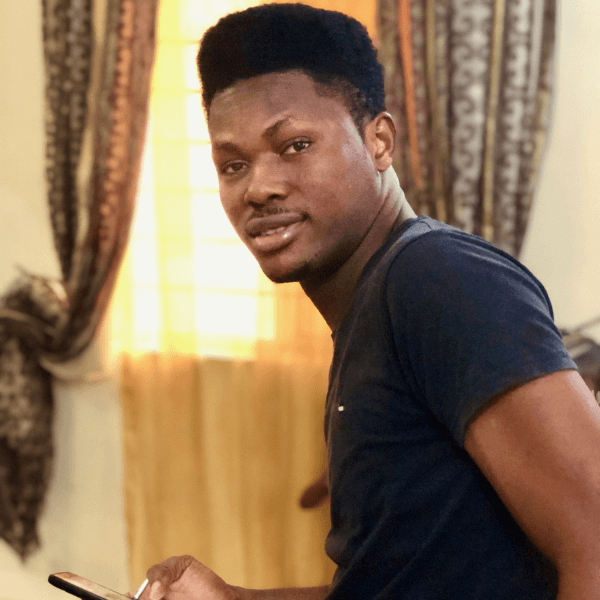 Why you Should Work with Me:
MY PROWESS:
WEB SEO
I possess wide experience in building an organic presence for web conversion. Slow and steady, I will help you win with SEO.
GOOGLE ANALYTICS & SEARCH CONSOLE REPORTING
I will break down Google Analytics and Search Console reports and map out your next web strategy
SEARCH ENGine Advertising
If you're not getting value for your paid search ads, I'm here to rescue you. With my quality approach, I will make your budget worthwhile

SEARCH MEETS INTENT
Have you ever thought of something and gone straight to Google to search for more info but you ended up still not satisfied? – That's how some users feel about your content.
The right SEO tactics require time, experience, strategy and constant attention. I'm that SEO Pro you need to meet users' intention and achieve Google's first page for specific keywords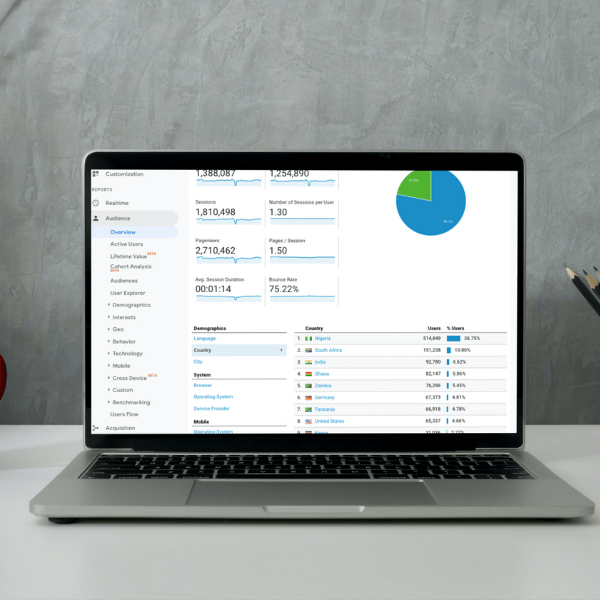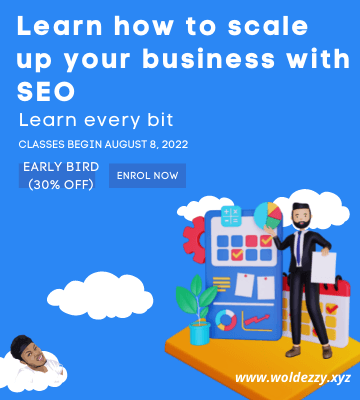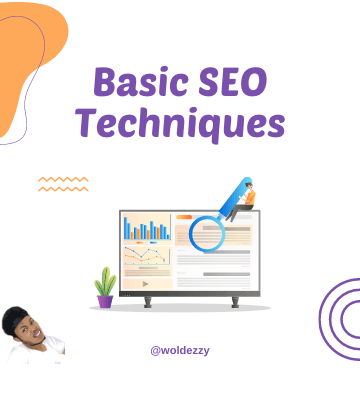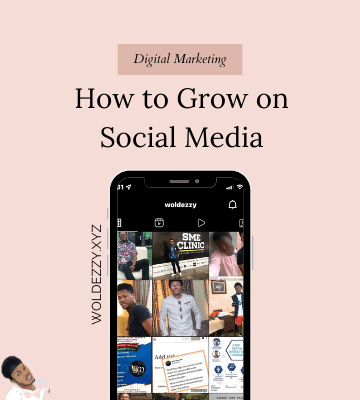 NEED HELP WITH YOUR PROJECT?
LET'S WORK TOGETHER