PERSONAL NOTES
The internet is the best thing that has ever happened to humankind – can you say the same? Exactly my point! Everyone is talking about how the internet has changed the world. How about you using the internet to turn your life around? Don't be lost, ride with me.
I'm an SEO Specialist who evolved in the Web2.0 era and is fast catching up with blockchain technology.
Don't doubt me, I know SEO like the back of my hands. So trust me, I have all the answers you looking for.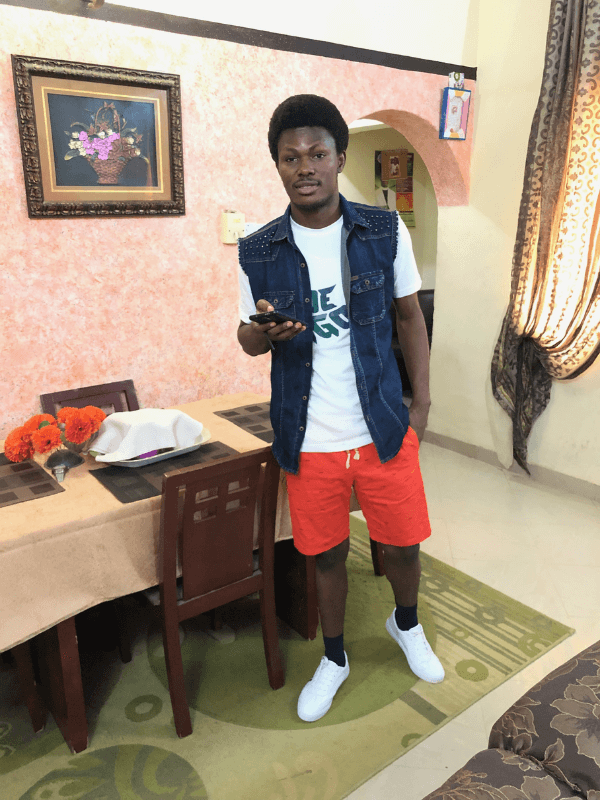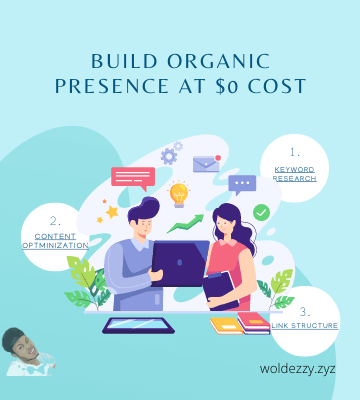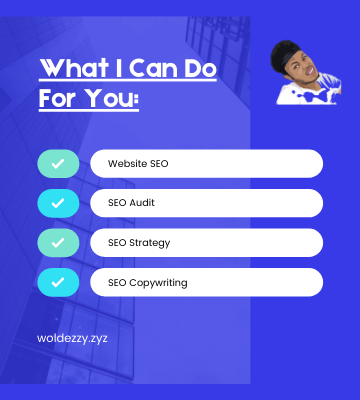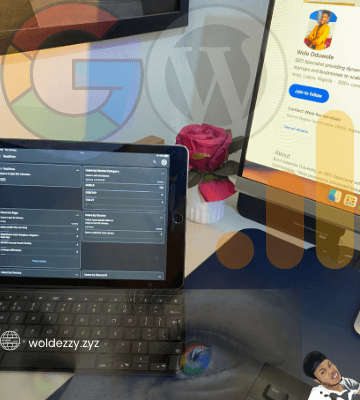 432
PROJECTS


421
CUPS OF COFFEE

235
CLIENTS
How IT STARTED:
I've been much curious about the web and everything it entails since the early 2000s while I browse on my Dad's Windows '98 PC, even when there was no internet. I couldn't do much until 2010 when I acquired my first PC (hijacked it from my little cousin).
I dabbled from content creation to web development, and social media marketing till 2013, when, I stumbled on AIOSEO (All-In-One SEO) plugin. That was when I transited to SEO. To further explore, I created talkglitz.com (now talkglitz.media) and a few other niche sites to practice. It's almost a decade now, and I'm still learning, though, as a professional.
TALKGLITZ MEDIA
I'm the founder and Head of SEO of one of Nigeria's leading entertainment news websites, talkglitz.media
SEOGIDI
I'm also the founder and Team Lead for SEOGidi, an SEO Agency based in Lagos, Nigeria
EXPOZE NIGERIA
Expoze is one of the Digital Marketing Agencies driving the new media trend in Africa. I work with the Expoze Team, as the Chief Technical Officer (CTO).
NEED HELP WITH YOUR PROJECT?
LET'S WORK TOGETHER